Your guitar can be much more than you think!
Meet the Pickaso Guitar Bow (Patent pending) - the first bow ever made with hair on both sides, especially for Acoustic guitars and acoustic bass guitars. Introducing you a revolutionary way to imitate violin/cello sounds on your guitar. So join our creative revolution, expand your guitar's boundaries, and unleash your creativity!
Introducing the Pickaso Guitar Bow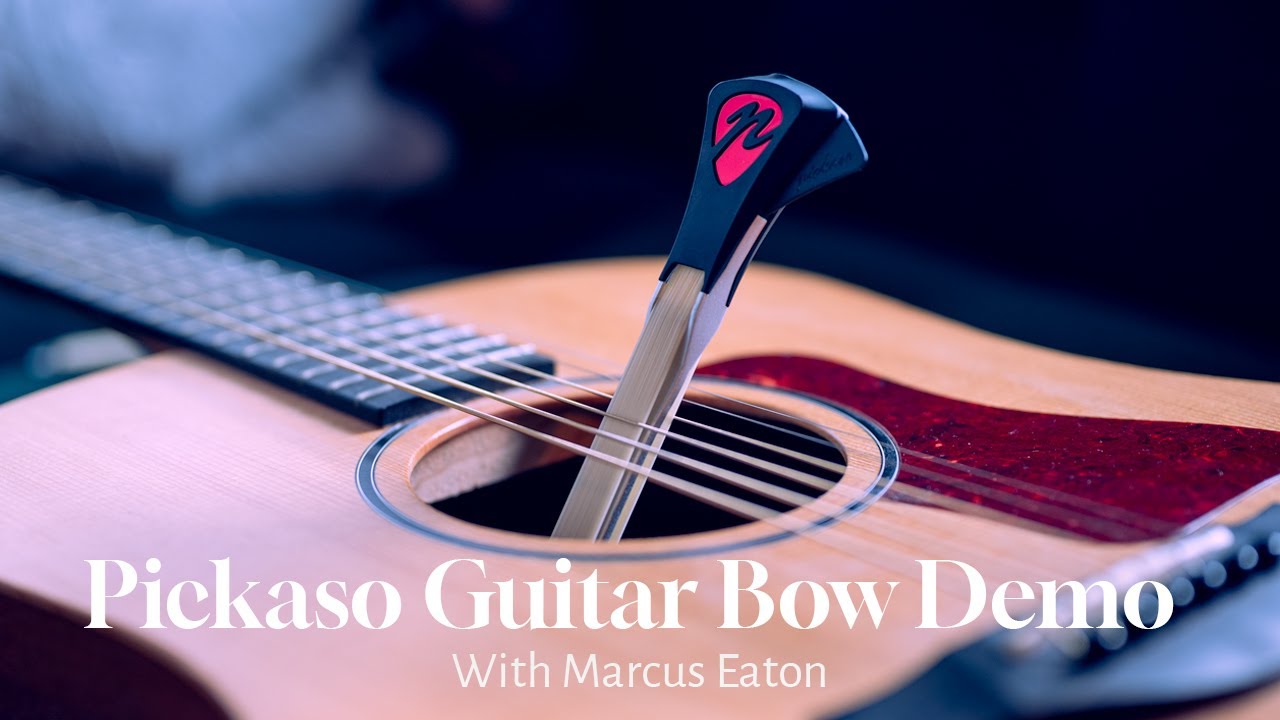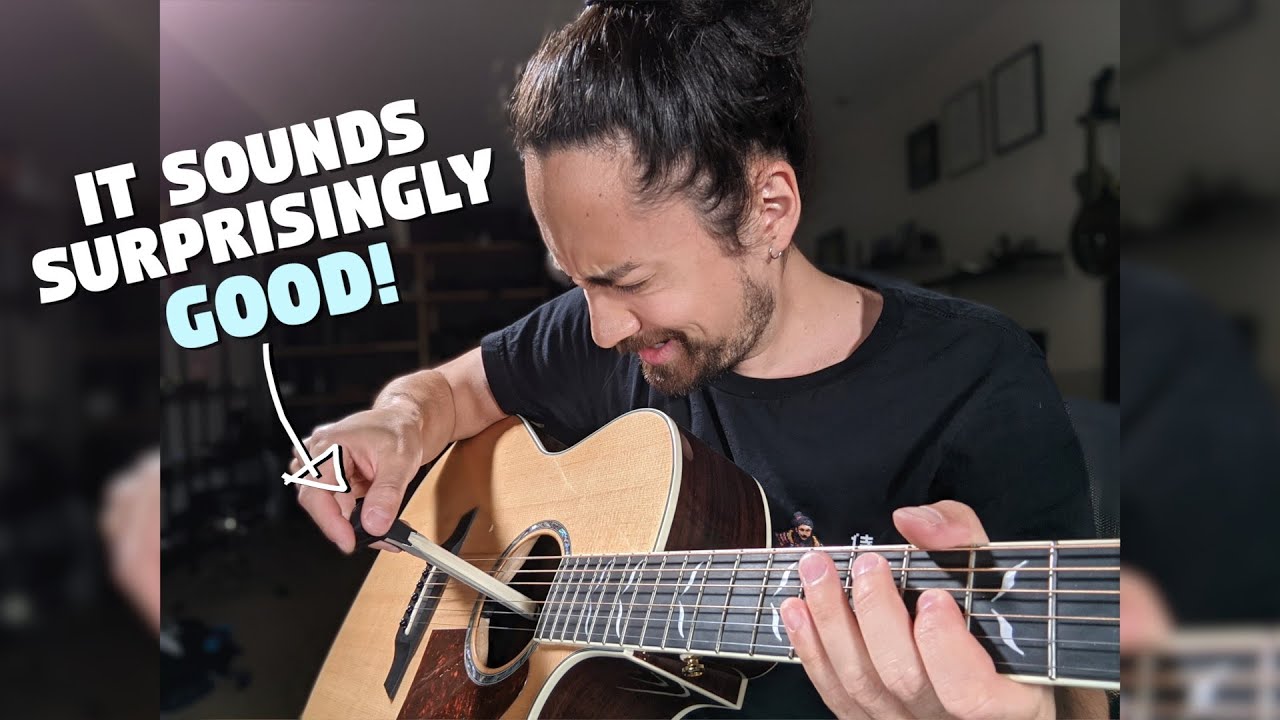 More videos of our revolutionary Artists & Customers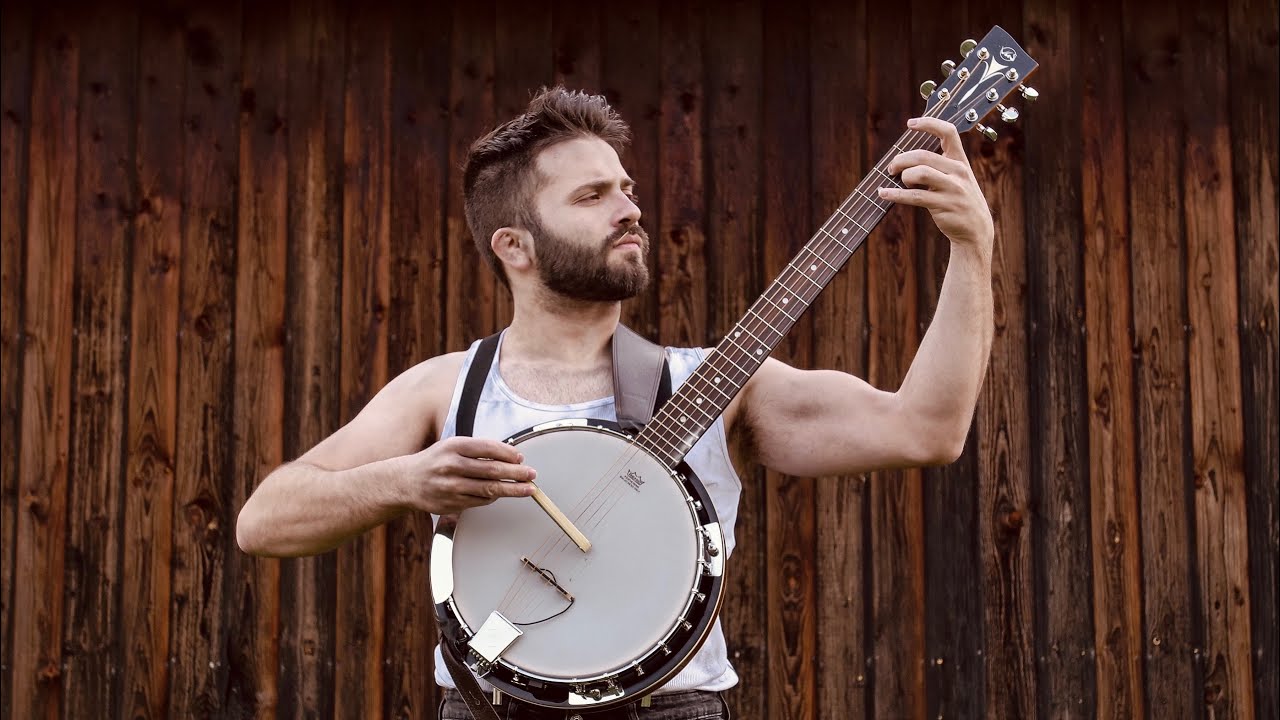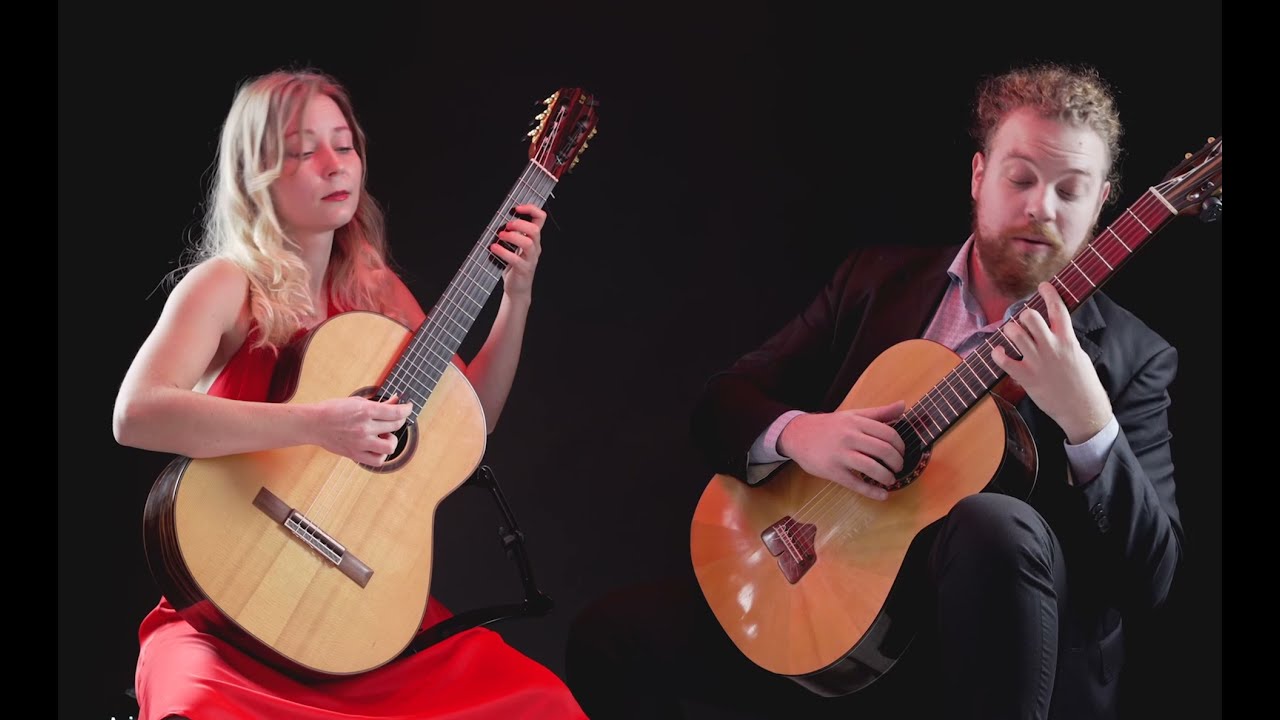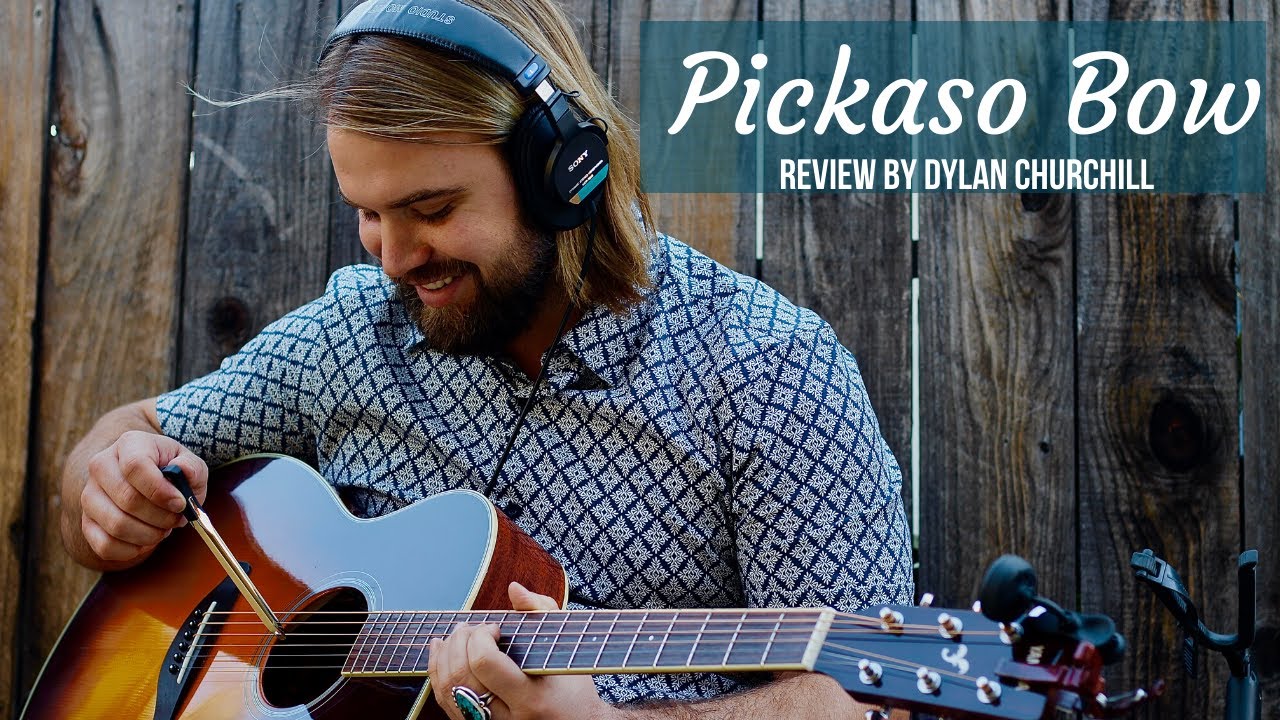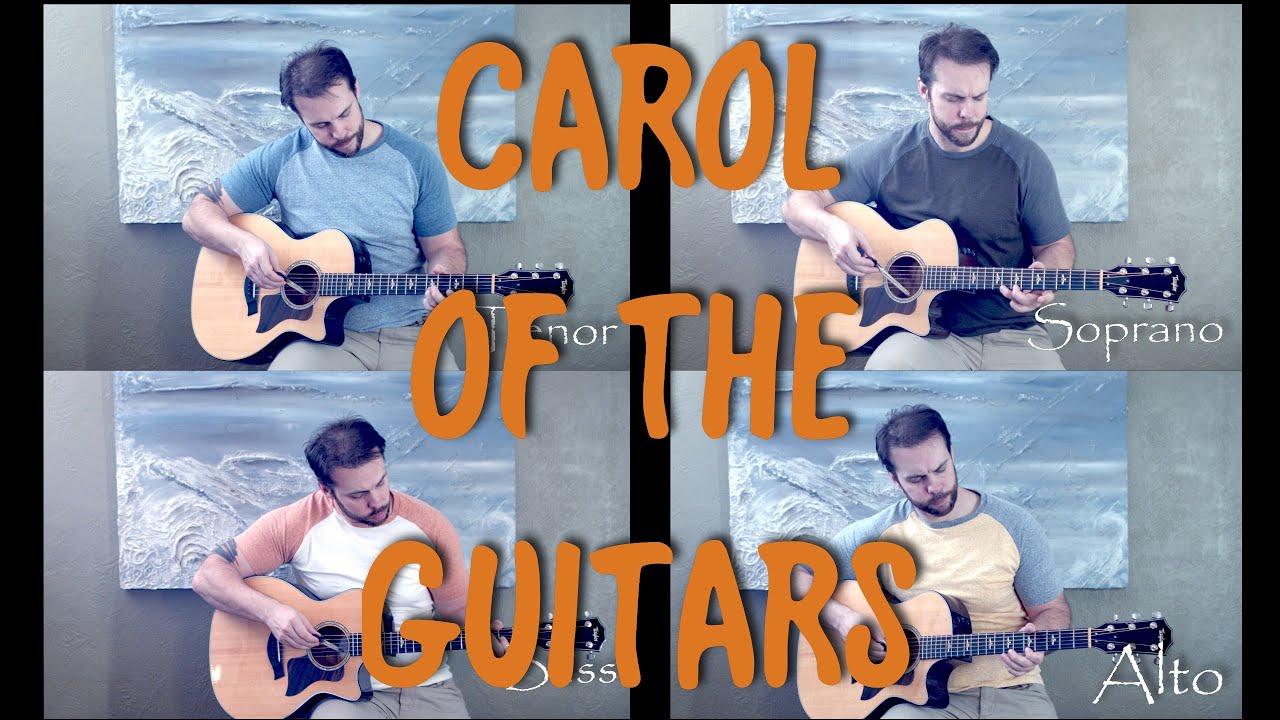 Let customers speak for us
The first bow of its kind with hair on dual sides – for optimal functionality
Ultra-thin design for maximum playing comfort.

innovative internal hair tension mechanism
Built-in guitar pick in the bow
Aesthetic and elegant design
Warm and clean sound.

Anodized-aluminum body for a great look, sturdiness and durability
high-quality plastic handle with matte finishing
Premium Bow Hair. We use our own unique synthetic blend which provides a quality alternative unlike the horsehair used on regular violin bows.
Our bow is made from durable, robust materials in order to provide you with a product that will last for years.

No need to attach anything to your guitar
No batteries required
Pocket-sized guitar effect
Easy-to-use
Take it anywhere