Pickaso Guitar Bow was born of a love of guitars and for strumming a guitar with a violin bow. For years I have been playing a guitar with a standard violin bow, inspired by legendary Led Zeppelin guitarist Jimmy Page, who in live shows would play the intro to Dazed and Confused with a violin bow.It was amazing; truly magical sounds. I fell in love with the idea and played around with it for a long time on an electric guitar, but my true love was the acoustic guitar. When I played it with the acoustic guitar the sound was so warm and rich, acoustic and natural, and I was immediately drawn to it.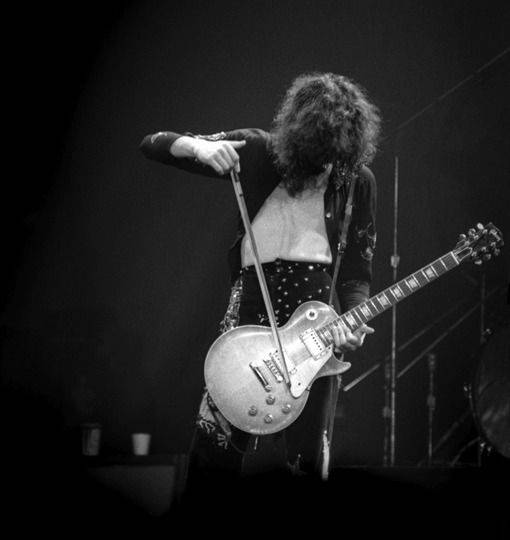 The problem was that I couldn't play the innermost strings, only all the strings at once or just one of the E strings. Very frustrating. I wanted more than that. After wandering the web for a long while I realized no product was right for me. I could either keep playing with a standard bow in such limited fashion, or come up with a device that would overcome this issue.

As you now know, I chose the second option. I spent a lot of time thinking of a quality and efficient solution, not too clumsy, that can actually be used without fitting the guitar with additional equipment, and that can be taken anywhere. After dozens of attempts of all kinds, I came to the conclusion that the optimal solution would be to use the guitar's soundhole as the picking area, using a small, compact bow that could fit beneath the strings. I contacted a violin maker and explained in detail how I wanted the bow to look, and together we created the first bow of its kind with dual side hair.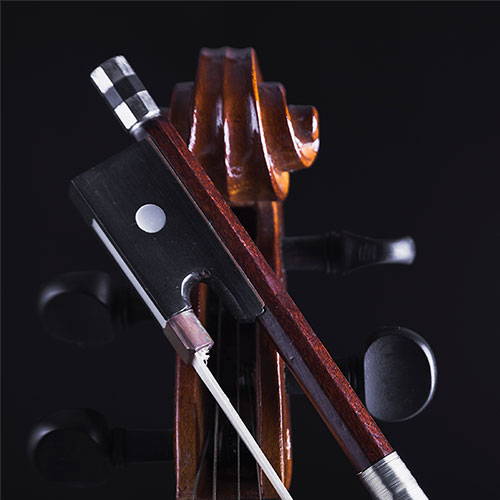 Playing it was so fun and unique, and it opened up a whole new world of sounds and playing styles. I never thought a guitar could produce such sounds. I could finally play any of the strings I wanted, and even play two strings at once! I felt I was testing the limits of the guitar. It was amazing! This was actually the first prototype of the Pickaso Guitar Bow. When I played it for people, they were astounded. The more I played it to others, the more I realized that I must share this idea with the musical world and not keep it to myself. Who knows what kind of amazing music musicians could make with such a bow?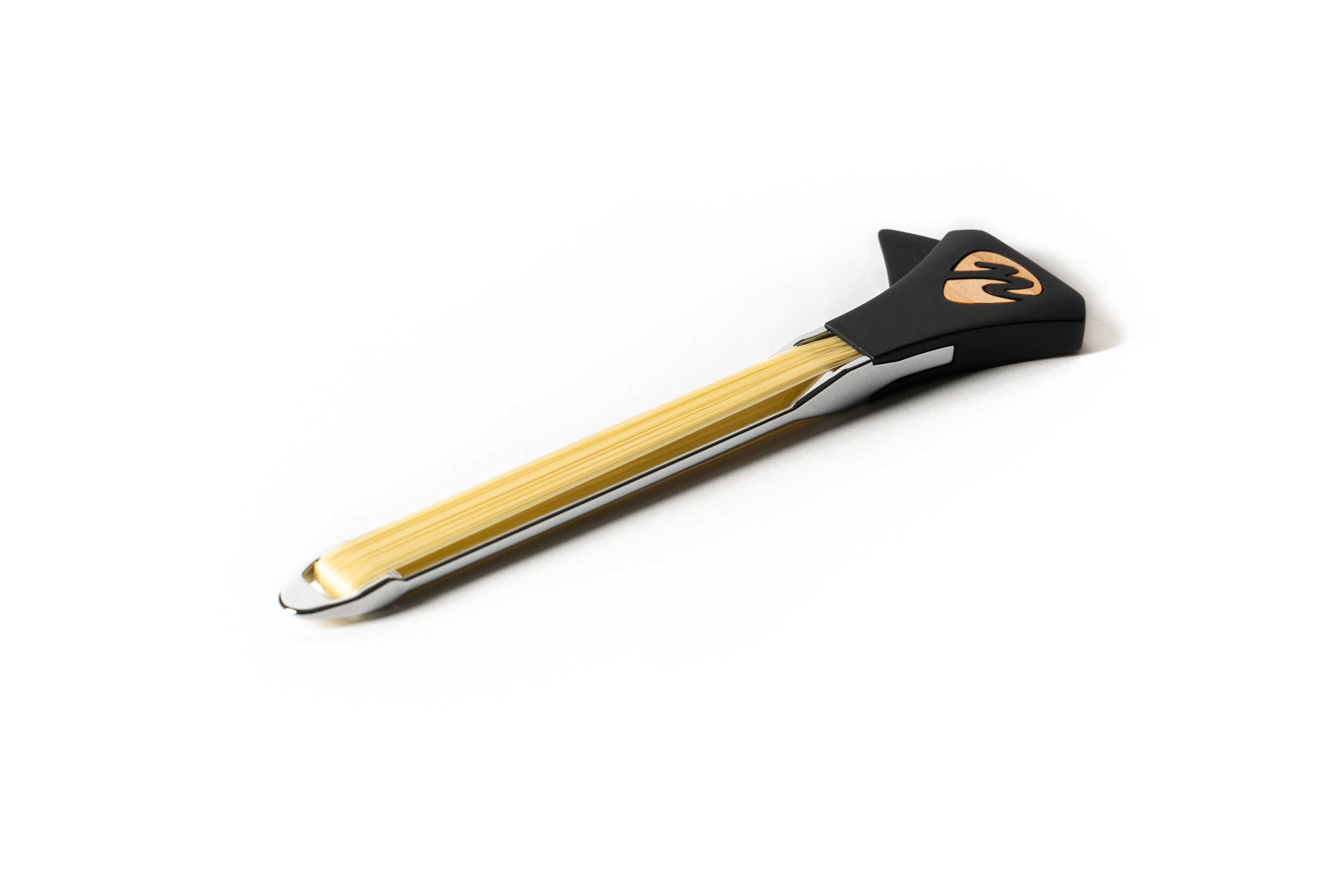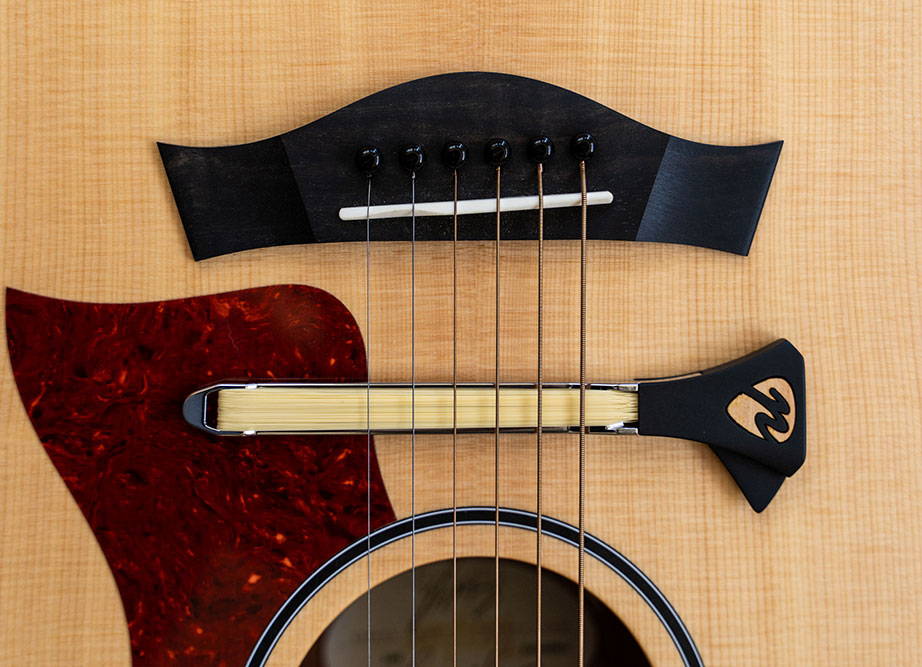 So over the last 3 years experts in the four relevant fields - engineering, patents, guitars and violins – have been recruited to get this product up and running. We wanted a product that retains the principles of a bow and specifically adapts them to the guitar. After a number of prototypes and lots of sweat, we found success. A product which does not compromise on anything but the best materials available, with maximum functionality, amazing sound and which looks good, too.

Today, I'm proud to say the Pickaso Guitar Bow is ready to go. The vision I've had as a guitar player and entrepreneur was to bring a product with a new and refreshing vibe to the guitar, which would be fun to play alone, when accompanying vocals, in jam sessions or live gigs. A product that will release our creative side and provide us with many hours of joyous playing. A product that will enrich our setups and allow us to get more out of our guitar, easily and simply.I invite you play our bow and have fun letting your creative side run wild.
Sincerely,
Jonathan Shenhav,
Inventor,
Pickaso Guitar Bow