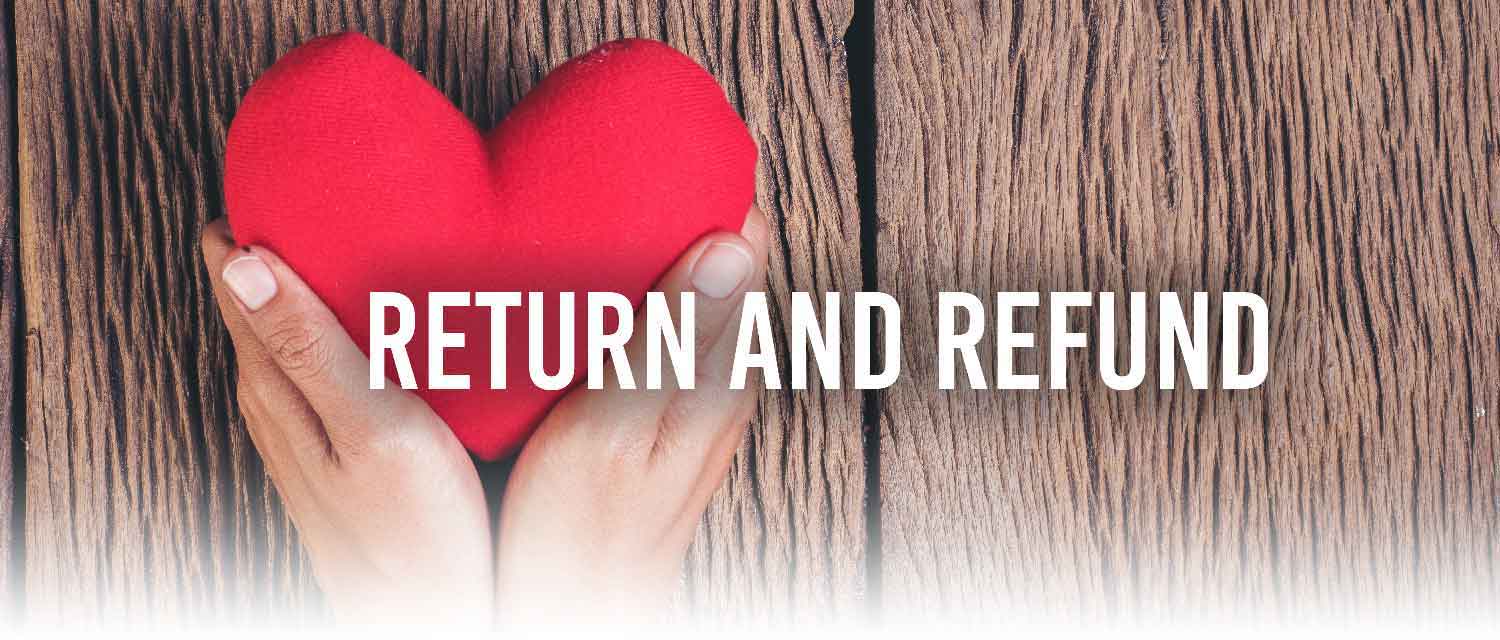 We want to provide the best customer service and we back that with our return & refund policy. If you are not pleased with your purchase from pickasobow.com, please send us your product within 30 days since your order has been delivered and we will give you a refund after receiving and inspecting the product.
Environmental policy:
❤️ Your returned product will be sold as second hand or will go to charity/volunteering Organizations and will be donated to their Music programs.


Friendly return process:

1. Fill the form below.
2. After receiving your details, we will send you a confirmation email with the address to return your items.
(If for some reasons you didn't receive our email within 48 hours, please email us to support@pickasobow.com)
3. Once the product arrived to our facility and inspected, we will send you a refund confirmation email.
⭐️ Important note:
Did you noticed that our bow didn't function on coated strings such as Elixir nano web, etc. ? (As explained on our product's page)
Sometimes, Dissatisfaction from the product caused by Incorrect use. Please check our online user guide :