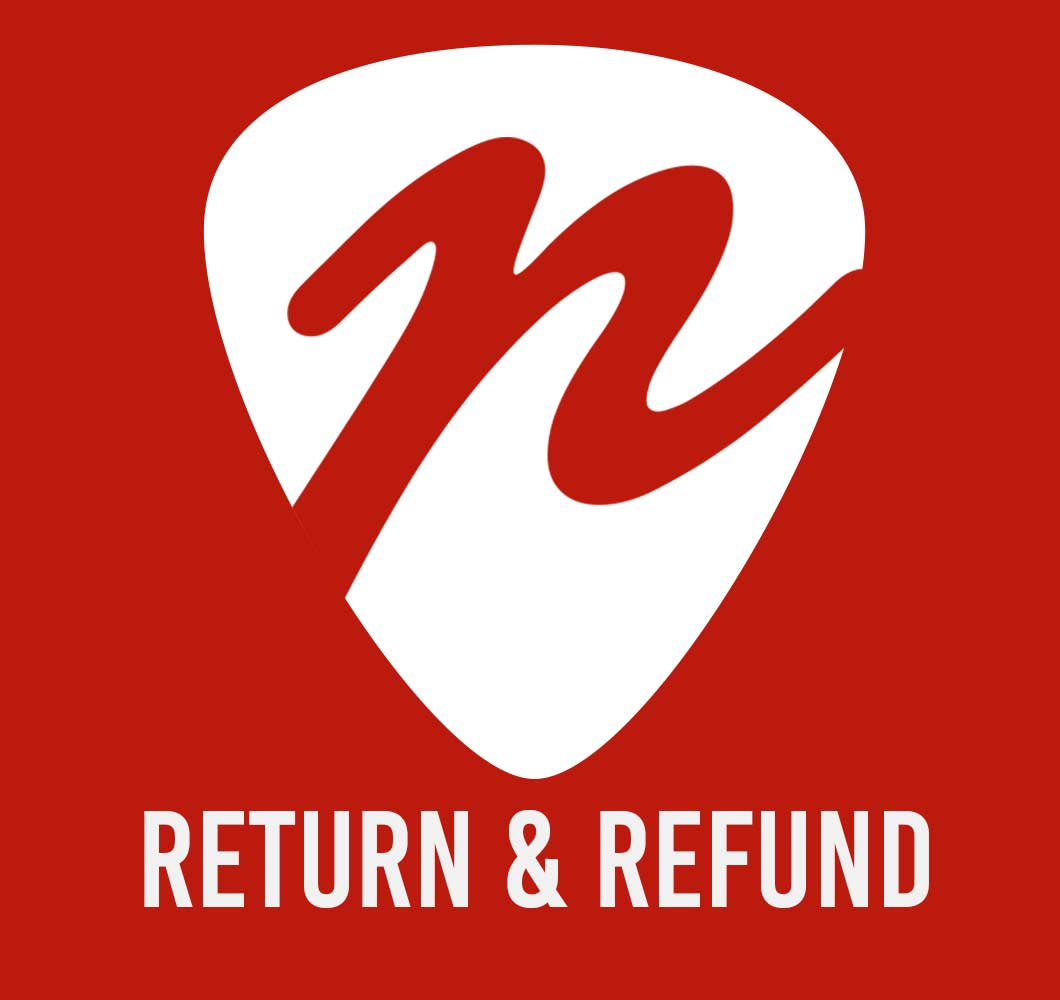 The Pickaso bow is made to make happy and , and we back that with our return & refund policy. If you are not pleased with your purchase from pickasobow.com, please contact us within 30 days since you purchased and we will give you a refund or replacement.
Easy 3 steps :
1. Contact us.
2. Return your Pickaso bow in its original package with all items included.
3. Get your refund.
Contact details:
Office@pickasobow.com
* Shipping & handling & PayPal's fees are none refundable.
TIP : Sometimes, Dissatisfaction from the product caused by Incorrect use. Please check our online user guide :
https://www.pickasobow.com/pages/user-guide